TOP
Minibus Private Tours

for 2023

Crete is a small universe teeming with beauties and treasures to drive by with a Minibus!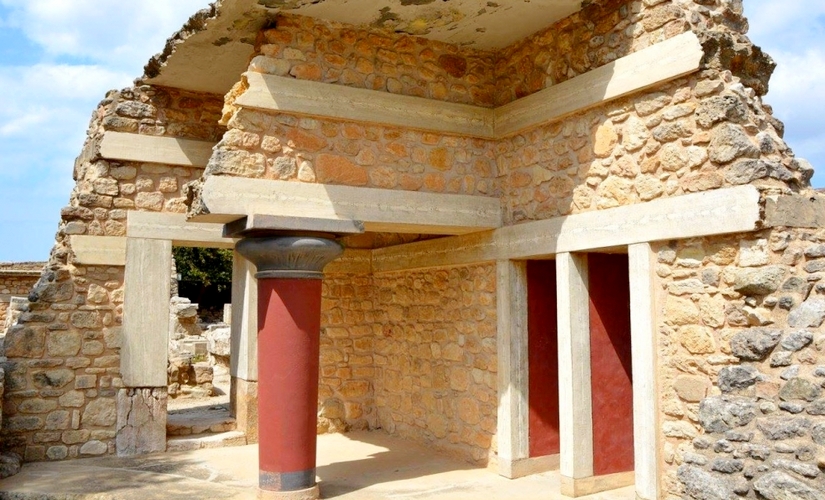 Knossos Heraklion Private
Don't miss this minibus tour with direct transfer, full of antique and mythology
Half Day
Minibus
May - October
Heraklion City
Knossos Palace
Archaeological Museum (optional)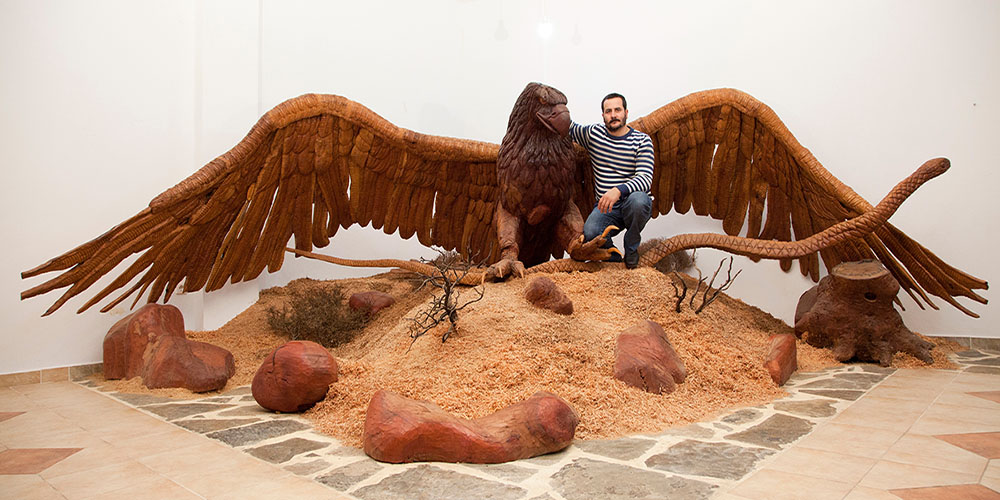 Real Crete
Visit to real Crete and its professions!
Half Day
Minibus
May - October
The Wooden Sculptures Museum
The Shepherd's Shelter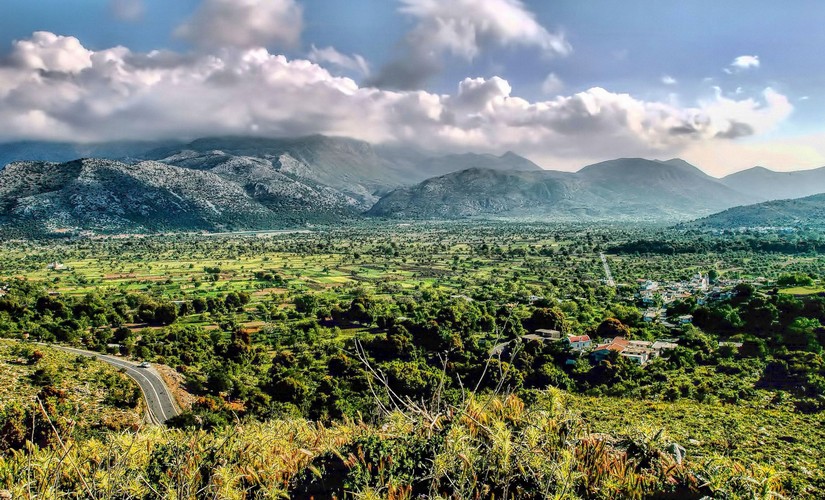 Lasithi Zeus Cave - Olive oil Factory Private
Lasithi is a different angle of Crete. The area got its name from the Plateau of Lasithi, located in the mountains of Diktis at an altitude about 850m.
Half Day
Minibus
May - October
Zeus Cave
Monastery of Kera
Krasi
Olive Oil Factory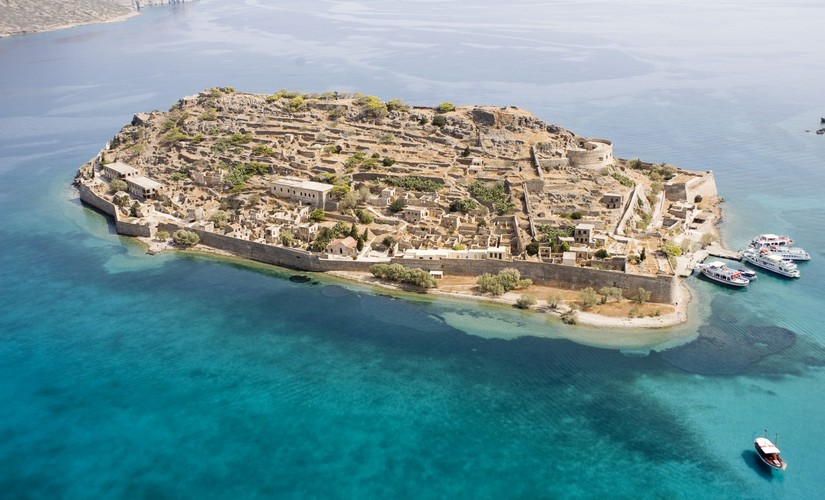 Spinalonga - Agios Nikolaos Private
This place is also known as the Leper Island as that is where lepers from Crete and the rest of Greece were quarantined until 1957.
The island forms a natural defence "mechanism" for Elounda harbour, and in 1579 the Venetians built a mighty fortress here on the ruins of an ancient acropolis.
Half Day
Minibus - Boat
May - October
Spinalonga Island
Elounda
Agios Nikolaos